A Windows system update gone awry. A user deleting a critical file. A ransomware attack. All things that can happen, and that require the fastest (and simplest) recovery process. As part of our NodeWeaver 11.2 release, we have introduced a simplified and efficient process for recovering from a snapshot or backup, that has been streamlined to assist you exactly when you need it most.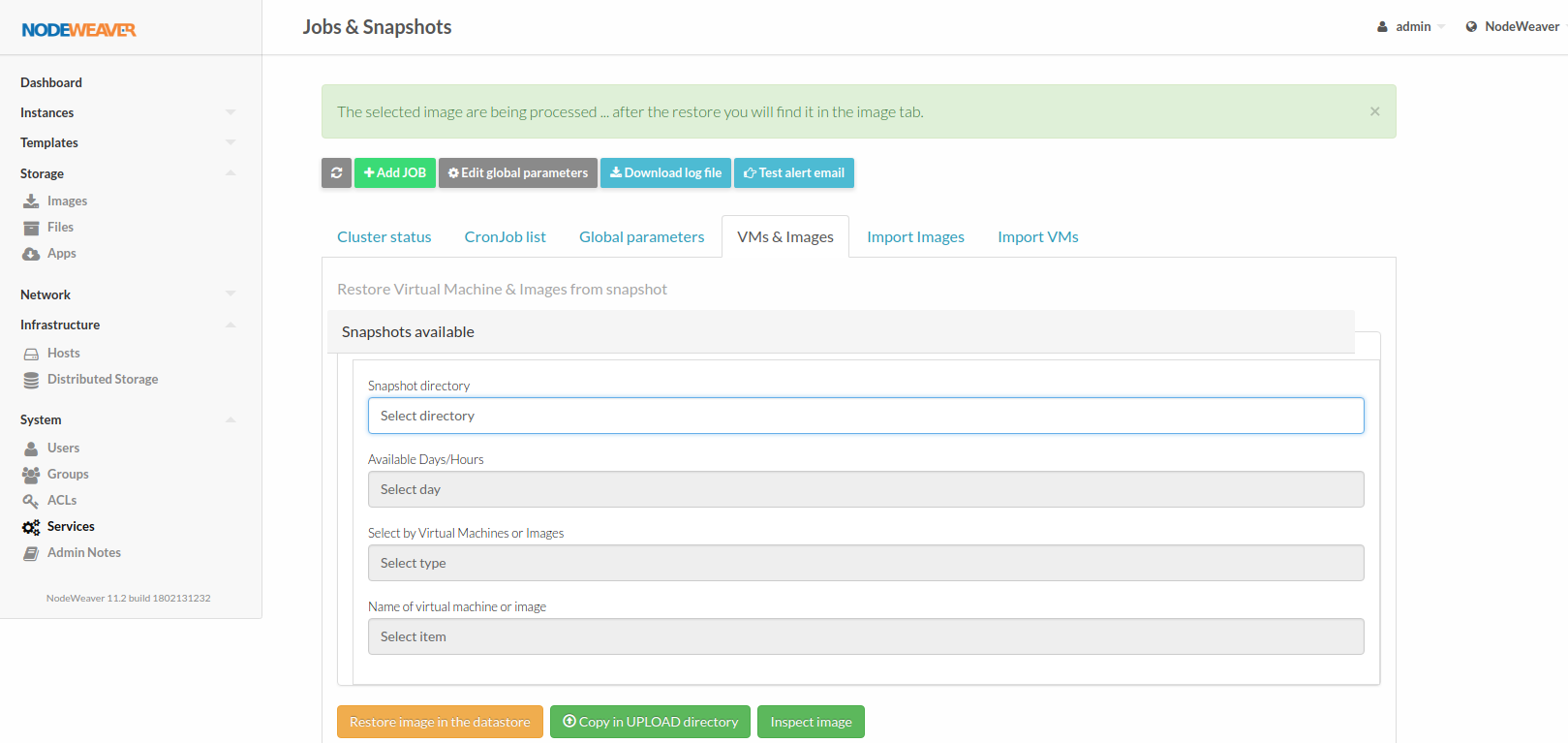 Every NodeWeaver cluster includes a complete recovery subsystem, part of our standard software offering - no need for expensive add-ons. The wizard is automated, and you just need to select from the available sources (local or remote):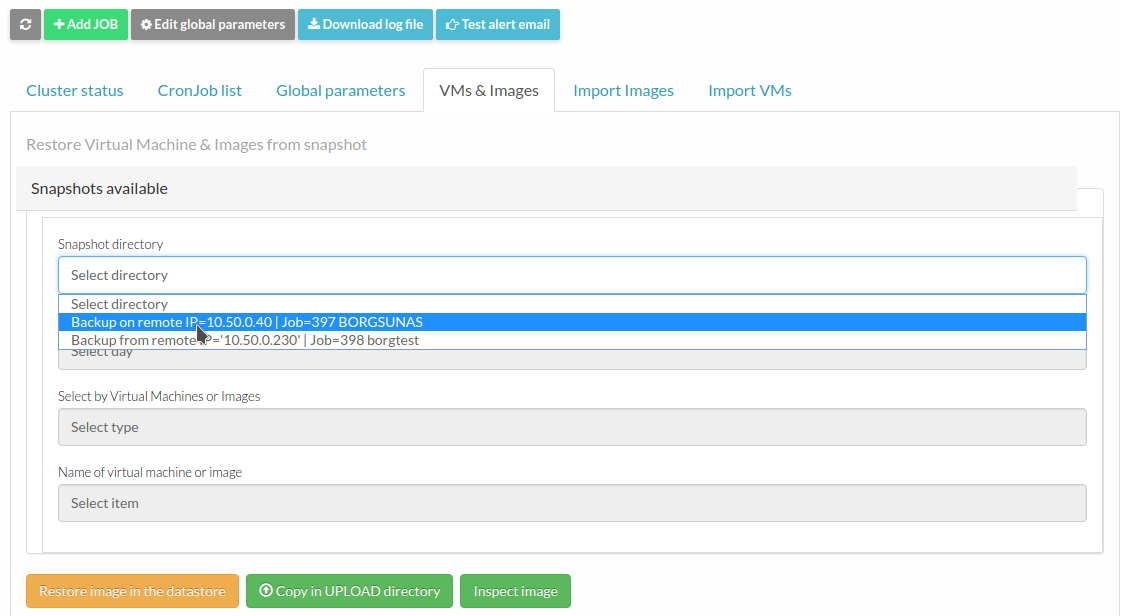 You can have as many sources as there are backup jobs - all deduplicated and ready to be restored. When you have selected a source, the system presents you all the available backups that are part of that source: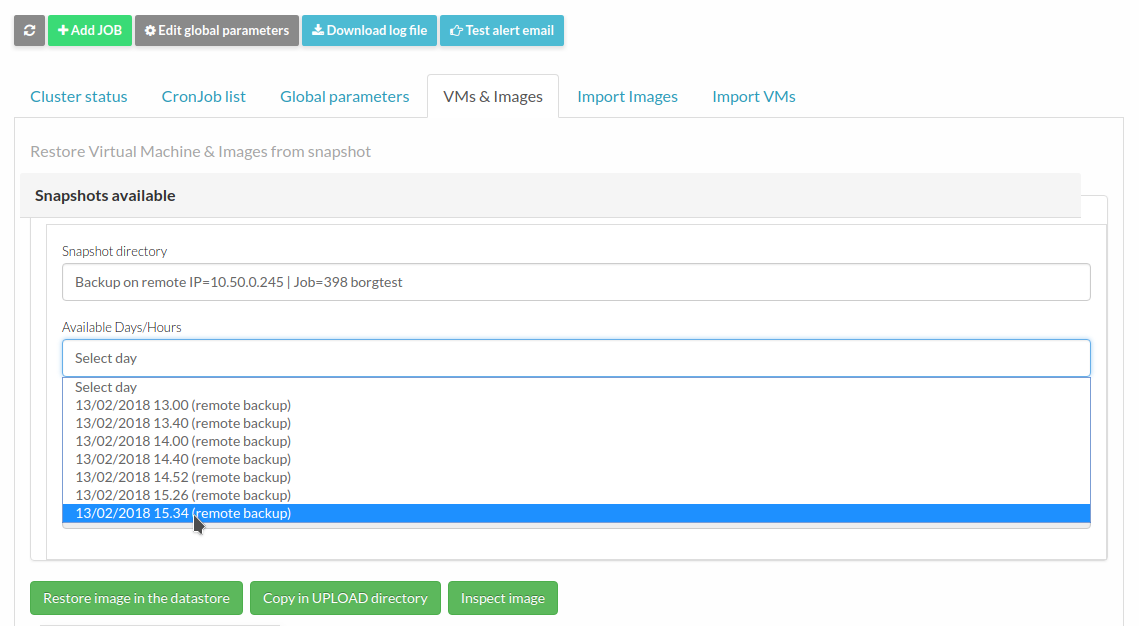 You can then choose to restore only a disk image or a complete VM, ready to be launched for execution on the cluster: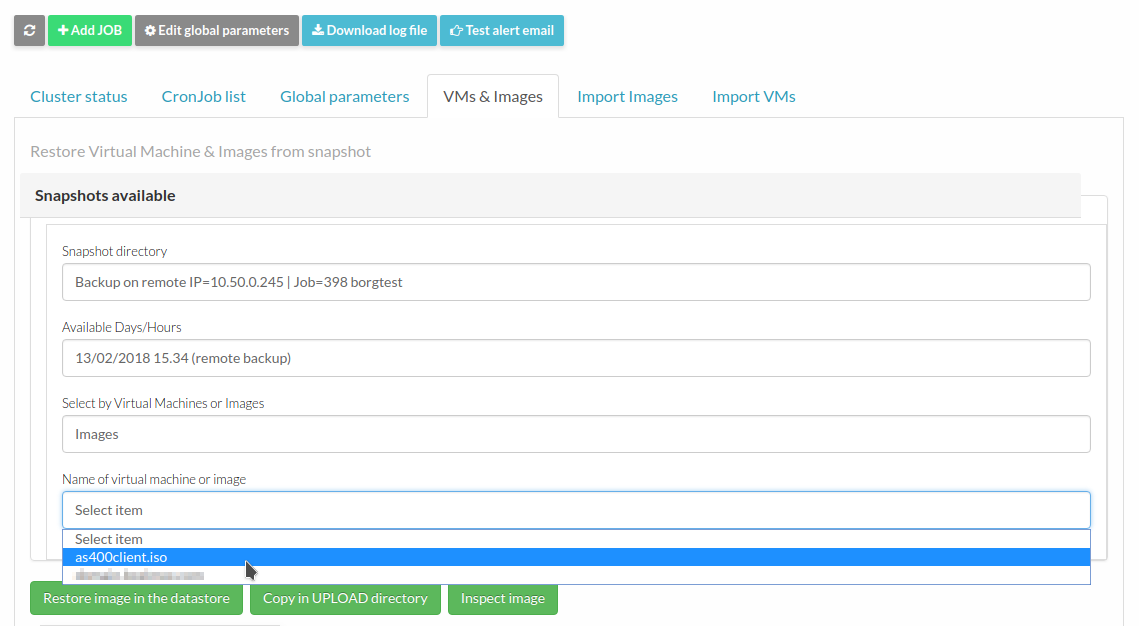 Easy, fast, and completely integrated in NodeWeaver. Could you ask for more? Ah, yes! You may want to explore a disk image to extract a single file or a directory. Without having to "rehydrate" the snapshot.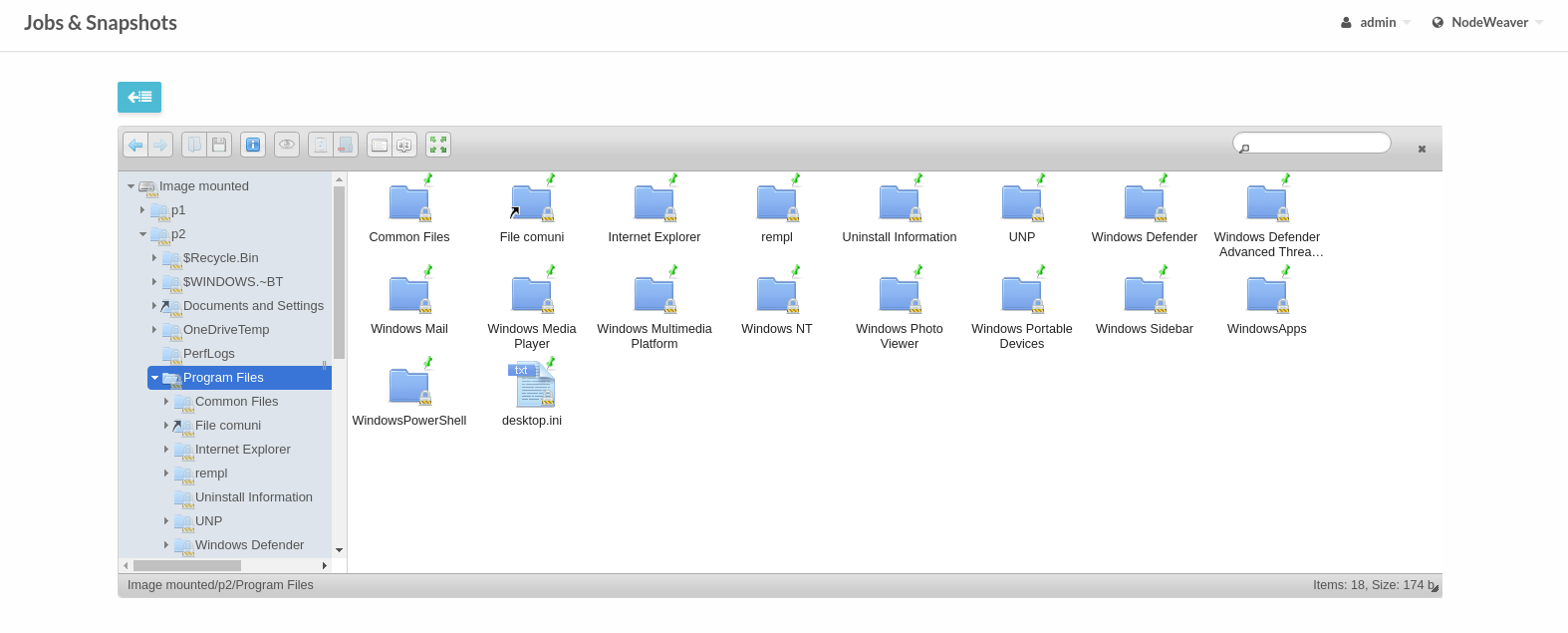 Of course you can - without the need for add-ons or separate backup products.