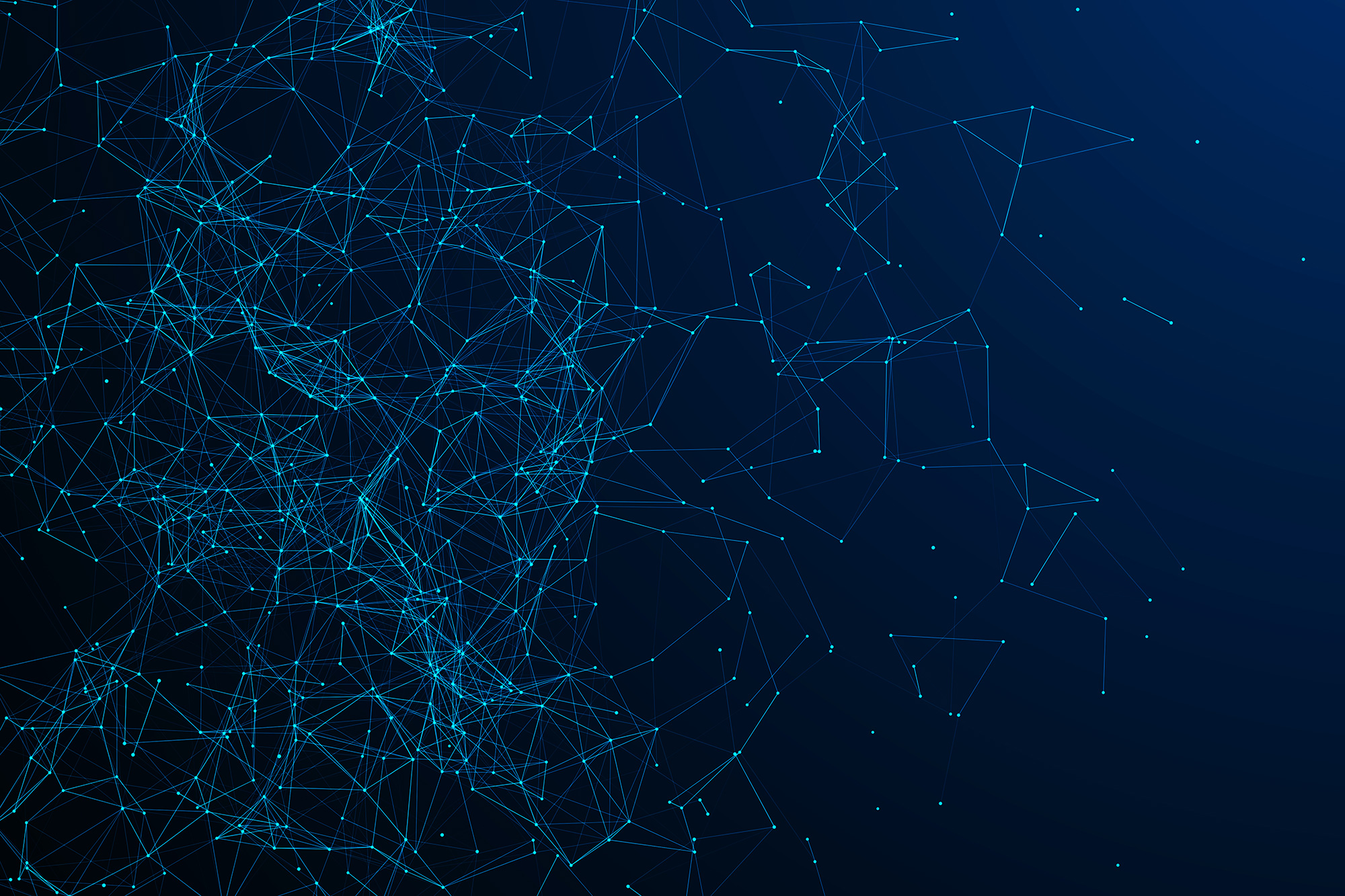 It is certainly fashionable to talk about hyperconvergence - one of the IT verticals with the highest growth rate. The combination of storage, computation and networking in an integrated packaging promises to reduce cost, increase agility compared to traditional platforms, where the existence of individual silos (like SANs, VMWare vSphere, routers, frequently managed by different groups) introduces an exceptional friction in any action, be it urgent or not.
But this is not the real story, because while having a single platform certainly helps, it is a necessary but not sufficient condition. And to explain why, I will give a counterexample, based on a recent survey from McKinsey: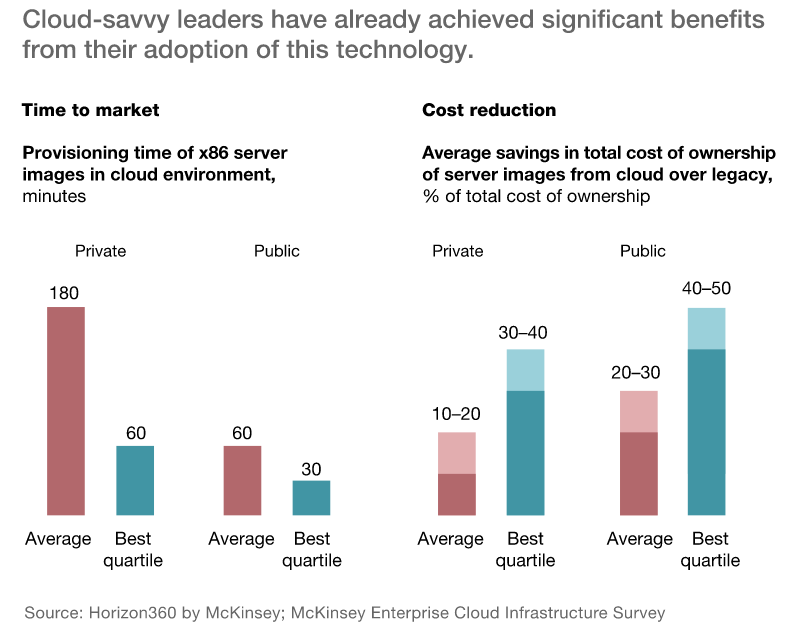 (source: http://www.mckinsey.com/business-functions/digital-mckinsey/our-insights/leaders-and-laggards-in-enterprise-cloud-infrastructure-adoption )
On average, even on a transparent and integrated private cloud, the average time to provision a server is an incredible 180 minutes - 3 hours. The best performers do slightly better (1 hour), and they still reap a substantial reduction in total cost of ownership, but it still takes a substantial effort for what should be an instantaneous activity.
But looking at what is necessary, we still see lots of work. Provision storage, prepare images, provision virtual networks, place VMs… better than the old way, but still a lot. Is this curse unbreakable? No. The real problem is the fact that a lot of work remains manual, both in normal operation and in emergencies. And this is the real cost, and the real burden that needs to be reduced for a new technology to be genuinely useful.
In fact, 77% of the work in IT is done to "keep the lights on".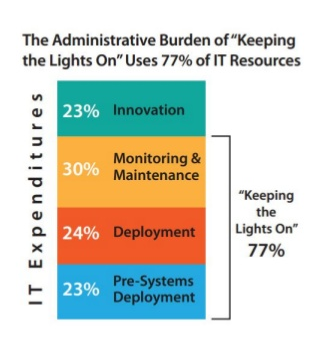 We can do better - and we can look at history to understand how. One of the heroes of transportation is Malcom McLean, the inventor of standardized containers. In 1956, loading a ship cost $5.86 a ton, compared to 16 cents per ton using containers: a 39-fold savings. Standardization is the real change, and is also the reason why public cloud was taken up so enthusiastically - because it substituted the do-it-yourself way of working with a set of ever growing standard services. It is like comparing the effort and time spent for preparing a 3-course dinner at home, compared to ordering from a fast food chain.
Can we do even better? The economics and speed of cloud services, with the quality of hand-managed infrastructure? That's what we will talk about in the next post.